Regular price
$ 149.99 USD
Regular price
$ 374.99 USD
Sale price
$ 149.99 USD
Unit price
per
Sale
Sold out
"Absolutely love this product! I don't usually write reviews but I need to share my experience. My husband has used this now for 3 weeks, and it's been working ever since, simple to use and he's staying consistent. We love it! I would write more but limited on characters." ⭐⭐⭐⭐⭐ - Penny B. ✅ VERIFIED BUYER

WHY 1000'S OF PEOPLE ARE USING THIS NATURAL ALTERNATIVE
❌ No Strips   ❌ No Tubes   ✅ Just Sleep
A partner that snores? It's very common.
Apart from the nuisance, it can also have symptoms that carry on through the day such as frequent Daytime Sleepiness, Headaches and mood swings.
However, there is a new, no mouth guard, strap or strip solution that is taking place of regular snore alternatives.
It's called, HexoSleep™, an at-home portable device that listens through out the night for snoring and discretely corrects it within seconds.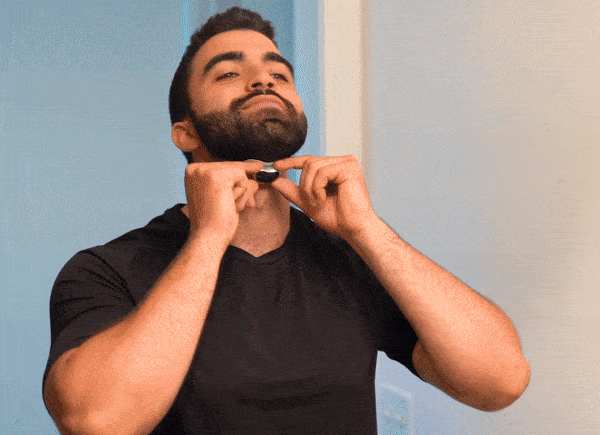 WHAT IS IT & HOW IS IT DIFFERENT?
The main difference with the HexoSleep™ Snore Stopper is this discretely corrects snoring, regardless of sleep position and with out the causing any discomfort or disturbance throughout the night.
As soon you begin snoring, the device discretely stimulates and contracts Flaccid muscles around the throat using EMS technology and In seconds you go from snoring, back to healthy silent breathing. 
It's safe, effective, and it works regardless what position you sleep in! This was just released and our readers have been raving about it.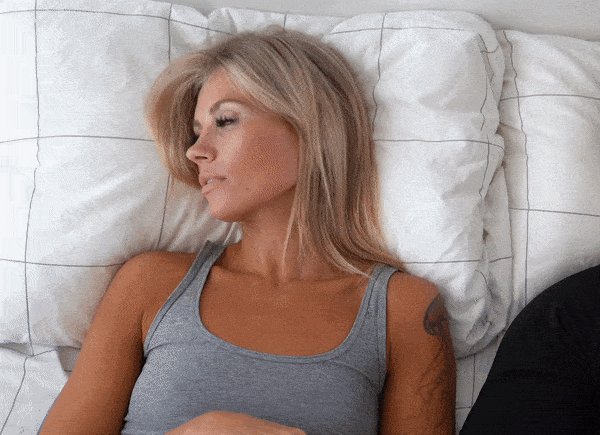 IS IT COMFORTABLE? IS IT SAFE?
HexoSleep™ uses a hybrid EMS and bluetooth technology that is safe and effective.
Whether you sleep on your side or breathe through your mouth or nose, the device will adjust to you. It also comes with adhesive pads to ensure a secure placement all night long.
HOW DO I USE IT?
Important: Before use - Wipe chin clean and dry to remove any grease so the adhesives stick! :)

After washing but Before placing pads wait 1 minute so area is completely dry! Otherwise vibrations will feel uncomfortable.

Place the device and adhesive pad together, then peel off the protective film.


Turn on the HexoSleep™ unit by pressing the button on the side and place the device under your chin where you find most comfortable.

Fall asleep as normal and allow the device to discretely adjust your snoring when detected! Each night the device learns your patterns and get's smarter. It improves the more you wear it.

When you wake up, simply turn off the device and check the app to see your progress for sleeping!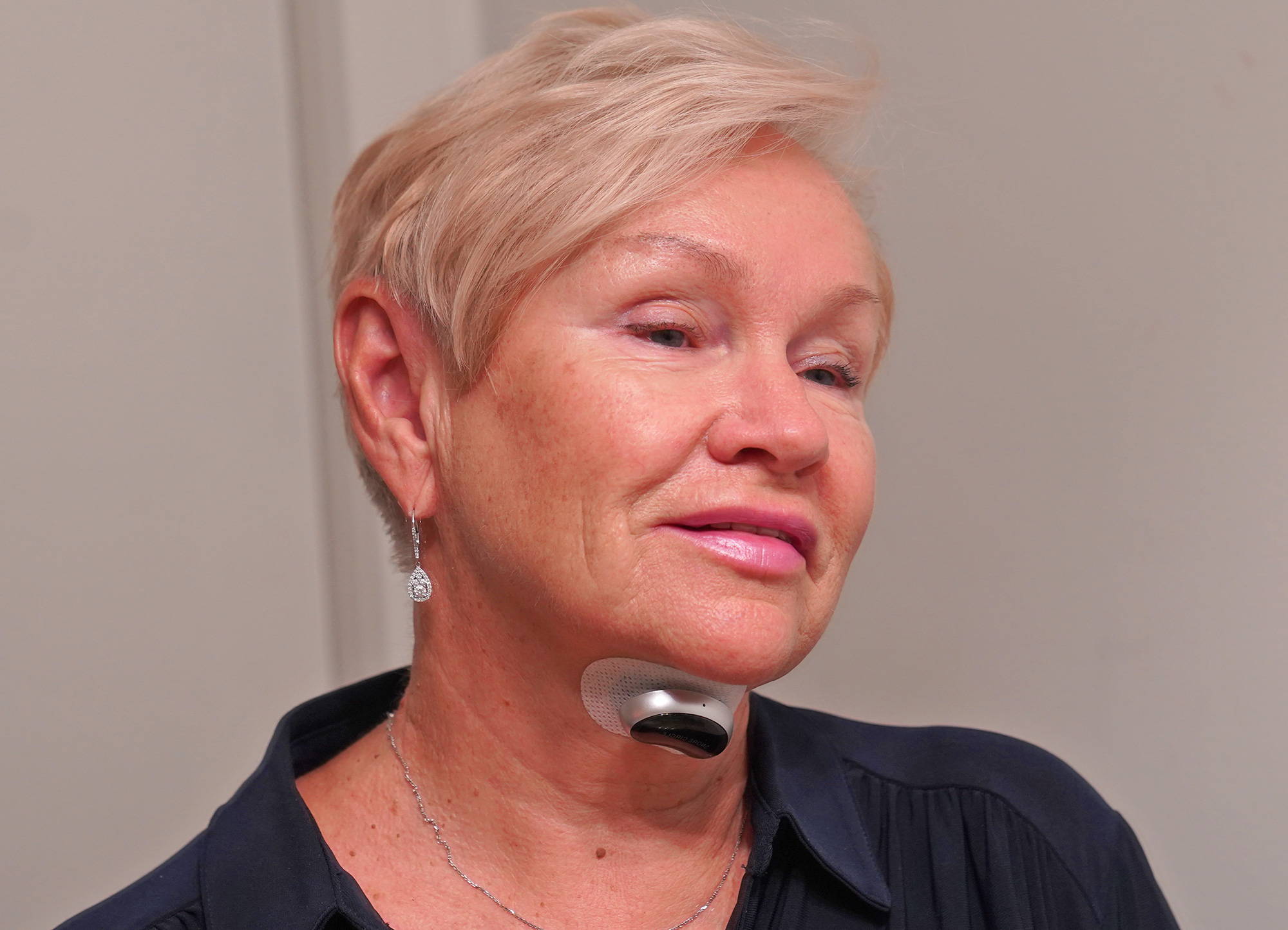 WHAT MAKES OUR SOLUTION DIFFERENT FROM THE REST?
✅ Discrete And Effective
Most alternatives simply do not work for the root cause of snoring. This opens up airways while still allowing you to sleep in any position.

✅ Comfortable
Most solutions are simply not comfortable. This is placed under the chin and works for side sleepers as well without falling off.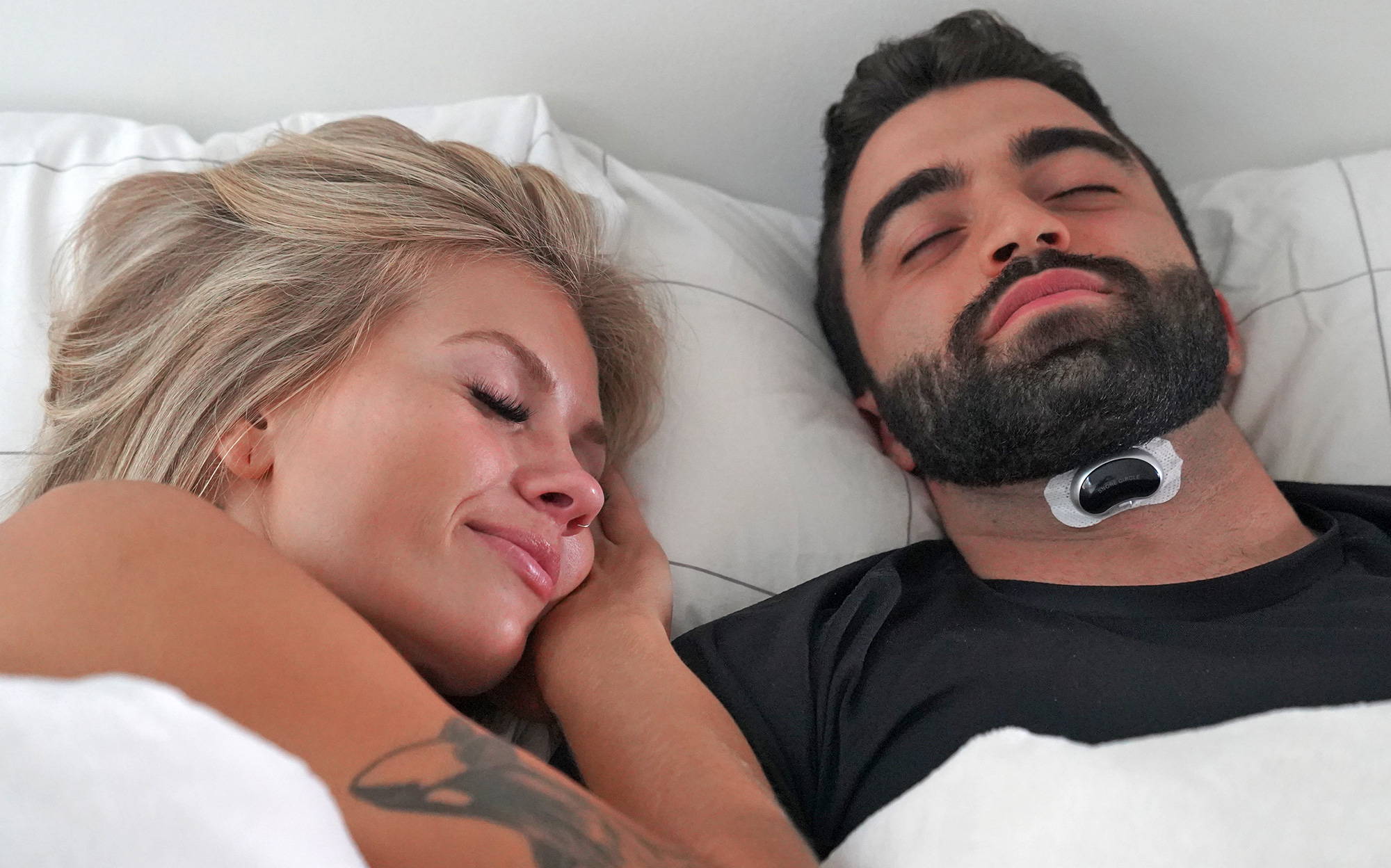 ✅ Sleep Tracking Functionality
You will be able to feel the difference along with seeing the progress of improved sleep and less snoring throughout the night.

✅ Silent And Portable
This doesn't make a sound making it perfect for the partner next to you.

SEE YOUR PROGRESS, SLEEP BETTER
Use the Sleeplus app on the App Store or Google Play.
Each device includes an app to monitor the progression of each night and motivates you to keep using the device. You'll be able to see the progressive positive change as you begin to snore less and feel better. 
100% SATISFACTION GUARANTEE:
Here at HexoCare™ we believe in the effectiveness of our work and the quality of our products. Therefore we offer all our customers 100% satisfaction guarantee. If for whatever reason you decide that you are not satisfied with the product or the quality after 14 days from receiving it, then contact our customer support and we will help you returning your product and get a complete refund, no questions asked!
View full details